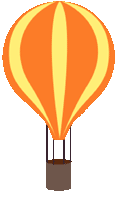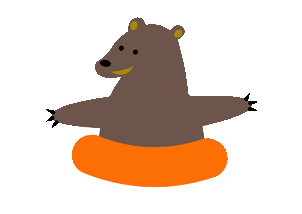 WHIMSY MARKETPLACE
"Take a flight of the imagination & come to a magical event at Whimsy!"
Whimsy Marketplace is a welcoming place for creative fun located on 7 acres of peaceful, wildlife paradise.
(about 7 miles west of San Marcos, Texas)
We provide indoor/outdoor facilities for classes, events & camps.

Planning & Hosting for all occasions:
Arts & Crafts Classes

Early Childhood Classes

Summer & Nature Camps

Fairy Tea Parties
​​
Anything with a fun theme!

​By incorporating artistic flair with event planning expertise, Whimsy is ready to begin any adventure!
The dream is always growing! Imagination is encouraged!

Contact us to plan your Whimsy adventure today!
My background in early childhood education as a teacher, director and trainer, paired with my love of country living, blends together to create our idea for Whimsy Marketplace. I'm the gal who keeps us organized while fostering creativity. My goal is to create inspiring events, engaging classes and fun filled camps.

Having never really grown up, planning and participating in whimsical events and playing in the woods is the bliss behind my focus. My art background, early childhood education experience and the deep respect I have for all things fantasy prepare me beautifully for the job ahead in being the creative artist of Whimsy Marketplace.
Cheryl Smith
Owner, Event Planner, Trainer
Linn Beels
Co-Owner, Teacher, Artist